Case Studies
School Growth Stories
Read on for stories of charter schools we've helped succeed.
Working Capital
Elite Public Schools
Leaders at ELITE needed $1 million to keep their school running. They knew they needed to partner with someone who understood their vision.
View Case Study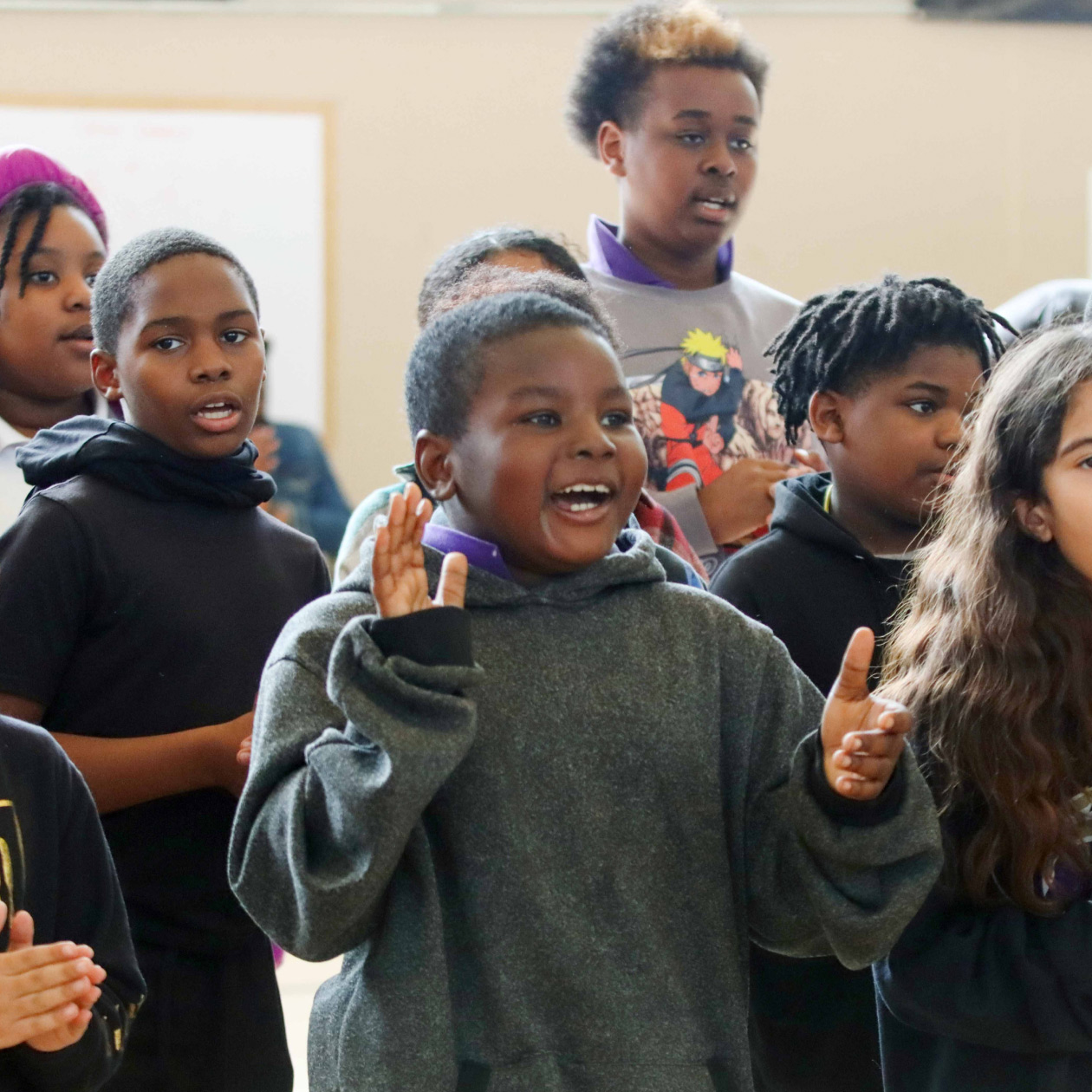 Enrollment Marketing
Indy STEAM
Through a partnership, IndySTEAM was able to get the word out to the right families at the right time, more than doubling their enrollment.
View Case Study
Formerly Charter School Capital, Grow Schools has, for the past 17 years, provided $3 billion in funding and resources to more than 900 schools, supporting more than 3 million students those schools have served.
Working Capital
STARS Charter School
STARS partnered for money to run their school. They were able to embark upon building projects with minimal disruptions to their thriving programs. With the new, improved space, STARS has been able to dramatically increase enrollment.
View Case Study
Over the last two years, the schools we worked with increased their enrollment by an average of 43%, with some surpassing 100%.
Facility Financing
DuBois Integrity Academy
Discover how DuBois Integrity Academy got into their forever home by getting money to buy their school.
View Case Study
Ready to get started?
Enter your info below, and we'll be in touch right away.