Get money in as few as 5 days.
Working Capital
Money to Run Your School
Money for what you need, when you need it.
Access money in as few as five days.
Get money when you need it, for as long as you need it.
Sustain and grow your school.
Pay teachers and staff, buy supplies, and improve your school building.
Gain a team to support you.
We'll help you plan, build, and fill your school with kids.
+
Pay teachers and staff.
Never miss a pay day, and give hiring and retention bonuses.
+
Buy learning technology and supplies.
Upgrade devices, teaching tools, curriculum, and instruction materials.
+
Upgrade your school building.
Do renovations to your cafeteria, gym, bathrooms, or building exterior.
Working Capital
Elite Public Schools
Leaders at ELITE needed $1 million to keep their school running. They knew they needed to partner with someone who understood their vision.
View Case Study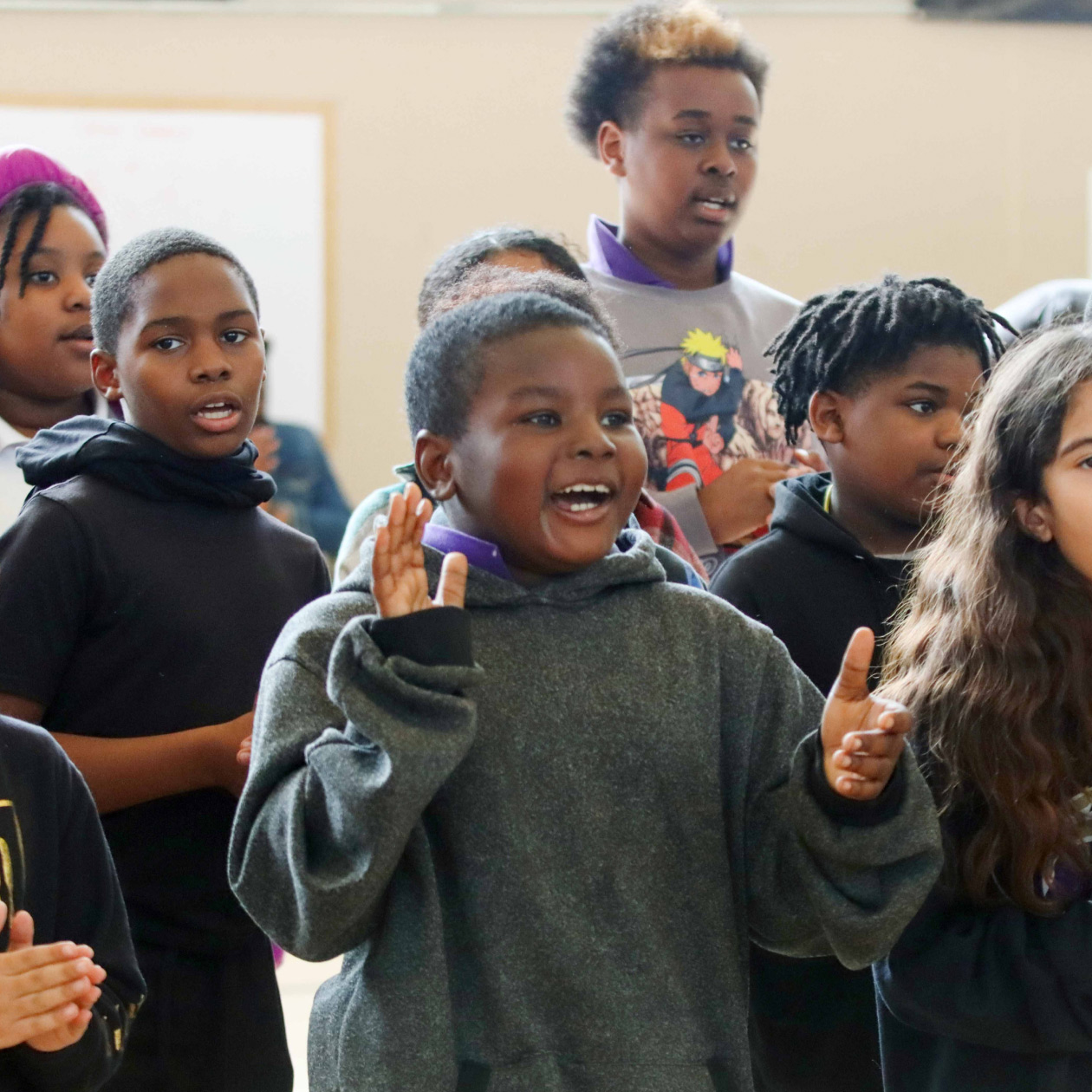 Ready to get started?
Enter your info below, and we'll be in touch right away.
The Charter School Growth Guide: Grow Your School at Every Stage
Whether you're just beginning the process of starting up a charter school, looking to expand, or trying to prioritize your next steps, this guide is for you. You'll find advice from experienced charter school leaders who deeply understand the unique terrain of charter school growth—they have been where you are now. You'll get tips for you and your team on developing a strong charter, building culture and community support, and boosting your financing and practices to support your growth.
Get the Guide
Partners with Purpose
How We Can Help
School Leaders
Back Office Providers
Charter Management Organizations
School Property Owners
Brokers or Developers