Why We Exist
At Grow Schools, we exist for one important reason: to support and empower school leaders. We've been doing just that for over 17 years.  
Our Vision
All kids have access to a nurturing school environment where they can flourish.




Holistic Support
Getting you the money, resources, and know-how to create thriving schools.
No One Size Fits All
Every school is different, so we offer support based on your needs and goals.
A Legacy of Partnership
Guided by over a decade of experience working with charter schools.
The Heart of Grow Schools
Our Exceptional Team
Behind the impactful work accomplished at Grow Schools stands a remarkable team. Our team embodies our core values: empathy, stability, creativity, courage, and transparency. Coming from backgrounds, including finance, law, real estate, marketing, non-profit, technology, and education, the team's collective experience helps Grow Schools offer a holistic approach to serving schools.
Environmental, Social, and Governance Commitment
Grow Schools, as a signatory to the United Nations Principals of Responsible Investing (UNPRI), prioritizes Environmental, Social, and Governance (ESG) matters. We diligently participate in the annual UNPRI assessment and accreditation process. At the Executive Team and Board of Directors levels, we also emphasize Diversity, Equity, and Inclusion as well as Human Rights. Our dedication to these issues is evident by our efforts to improve the social and environmental fabric of the local communities across the world.
Facility Financing
DuBois Integrity Academy
Discover how DuBois Integrity Academy got into their forever home by getting money to buy their school.
View Case Study
Working Capital
Elite Public Schools
Leaders at ELITE needed $1 million to keep their school running. They knew they needed to partner with someone who understood their vision.
View Case Study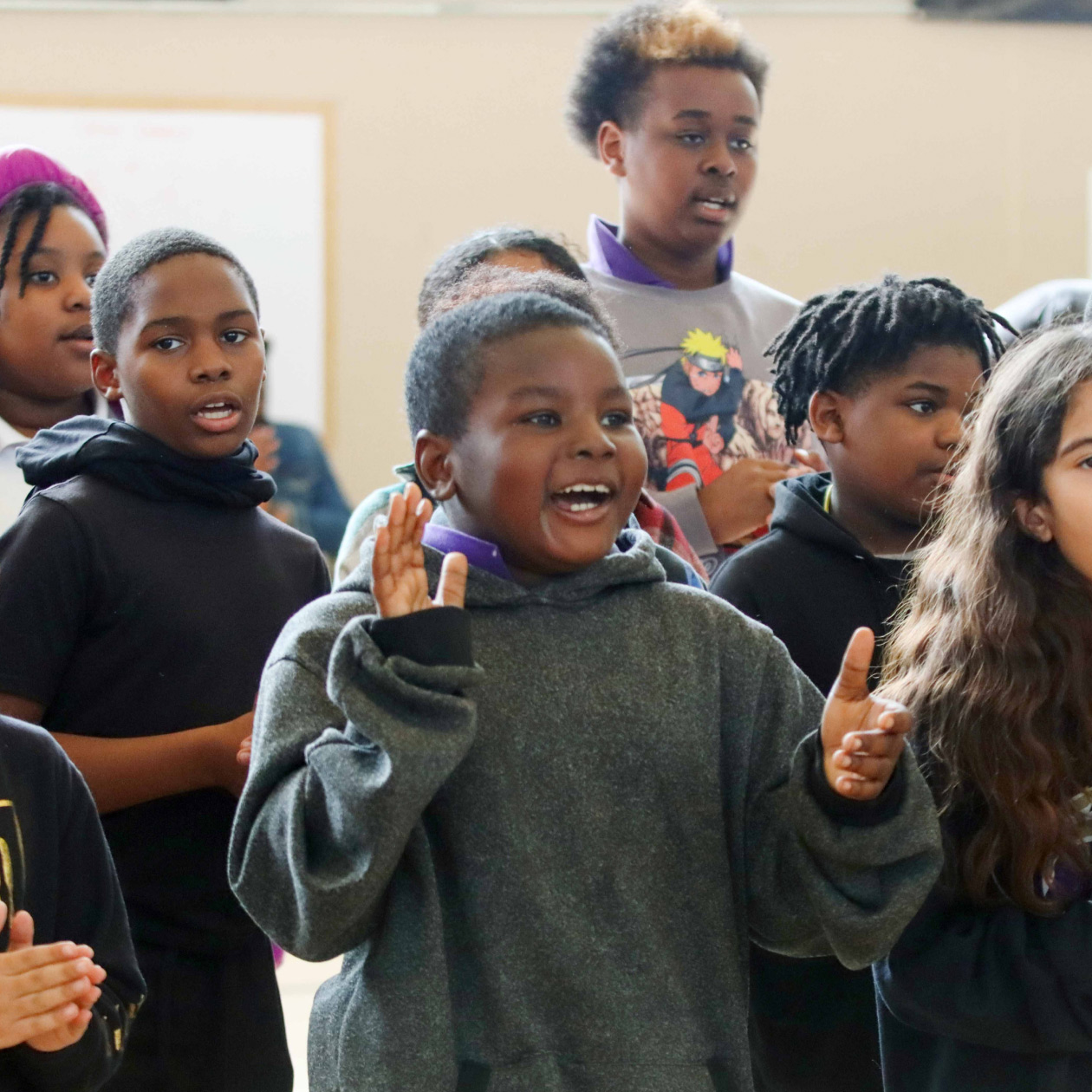 Tony Solorzano
Client Services Representative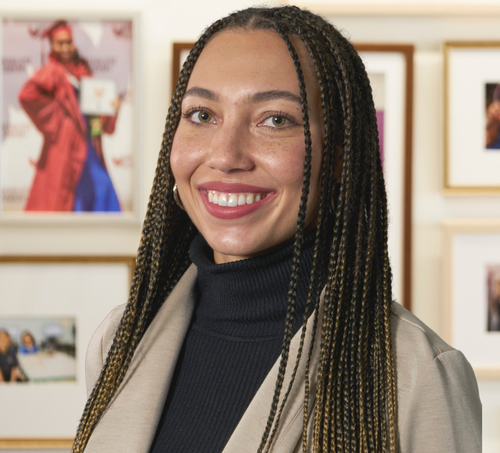 Kaelia Neal
Senior Inside Sales Representative
Kirt Nilsson
President
Michelle Lohner
Senior Account Manager